TRY THE BEST
HEATERS IN TOWN
Message
or call us now to order! Office: 2792 7998 WhatsApp: 90917140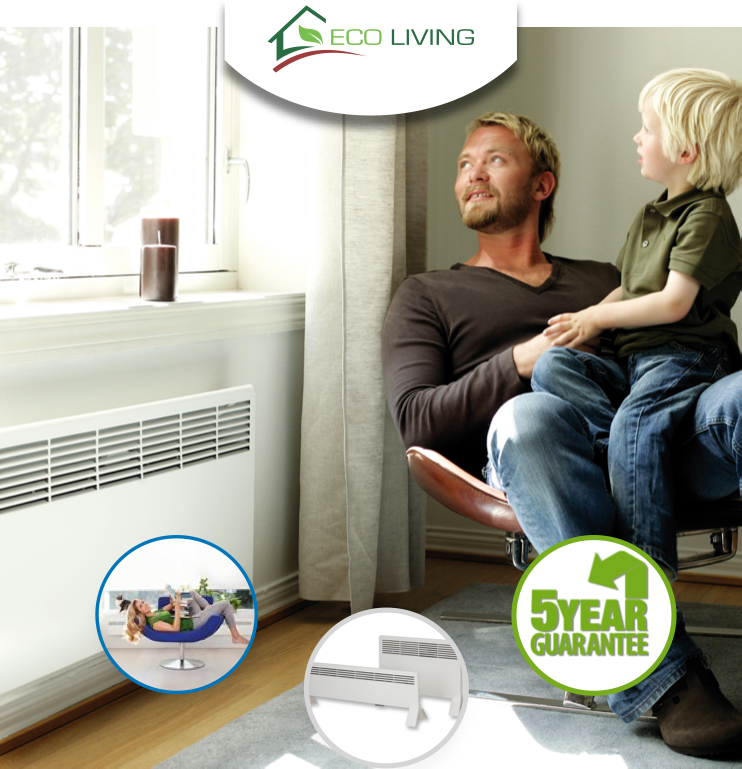 Electrical panel heater Beta Mini with UK plug and feet
250 Watts
room size up to 35 ft² or 3 m²
heater size 59 x 30 cm
1,560.00
Out of stock
500 Watts
room size up to 65 ft² or 6 m²
heater size 85 x 30 cm
1,640.00
650.00
750 Watts
room size up to 100 ft² or 9 m²
heater size 97 x 30 cm
1,720.00
700.00
1000 Watts
room size up to 120 ft² or 11 m²
heater size 110 x 30 cm
1,800.00
Out of stock
1300 Watts
room size up to 160 ft² or 15 m²
heater size 150 x 30 cm
1,950.00
800.00
Electrical panel heater Beta with UK plug and feet
1500 Watts
room size up to 180 ft² or 17 m²
heater size 110 x 40 cm
2,050.00
Out of stock
500 Watts
room size up to 250 ft² or 23 m²
heater size 150 x 40 cm
2,300.00
Out of stock
---


Ensto new technology electrical panel heaters are available in Hong Kong. The heaters are energy efficient combined with modern slim design in white colour. You can install them either on the wall or free standing on the floor.
Convection panel heaters circulate air efficiently through the heating elements but keep a perfectly cool exterior. They provide an even warmth throughout the room by air circulation. They are designed to be child and pet safe due to the
low surface temperature.
They are made in Finland and come with a 5 year guarantee.